We've rounded up some spots to take your sweetie while you're out and about painting the town red. St. Tammany Parish has plenty of great places to take pictures, whether it's for engagement photos, wedding photos or everyday Insta-worthy moments. 
1. Alley of the Oaks at Fontainebleau State Park. 

What could be more romantic than kissing under a canopy of ancient oaks dripping with Spanish moss? This collection of stately oaks at waterside Fontainebleau State Park is a picturesque spot for a photo and a popular location for wedding photographers.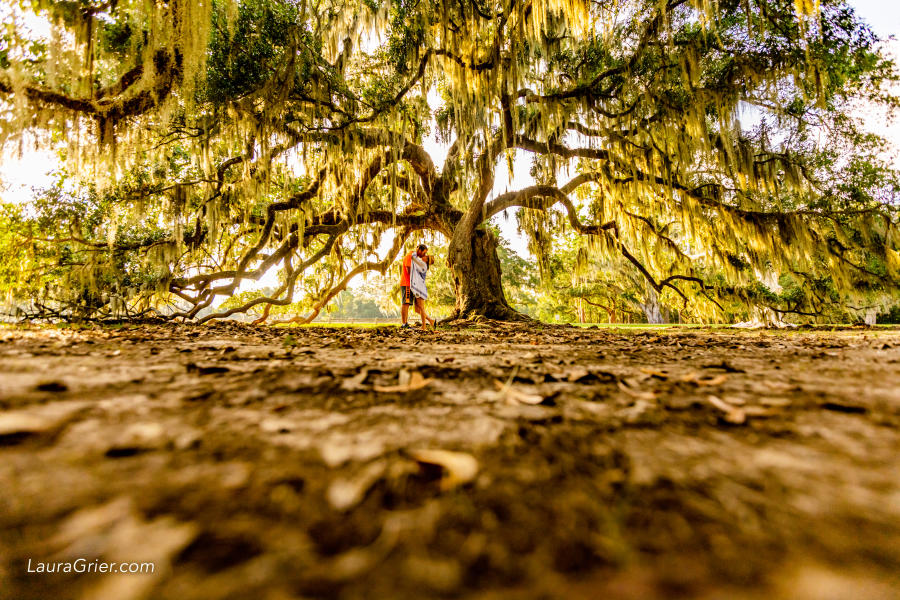 2. In front of the murals in Olde Towne Slidell. 

The public art project from the City of Slidell and other murals decorating quaint and historic Olde Towne in Slidell add a touch of whimsey to a fun photo opp with your honey.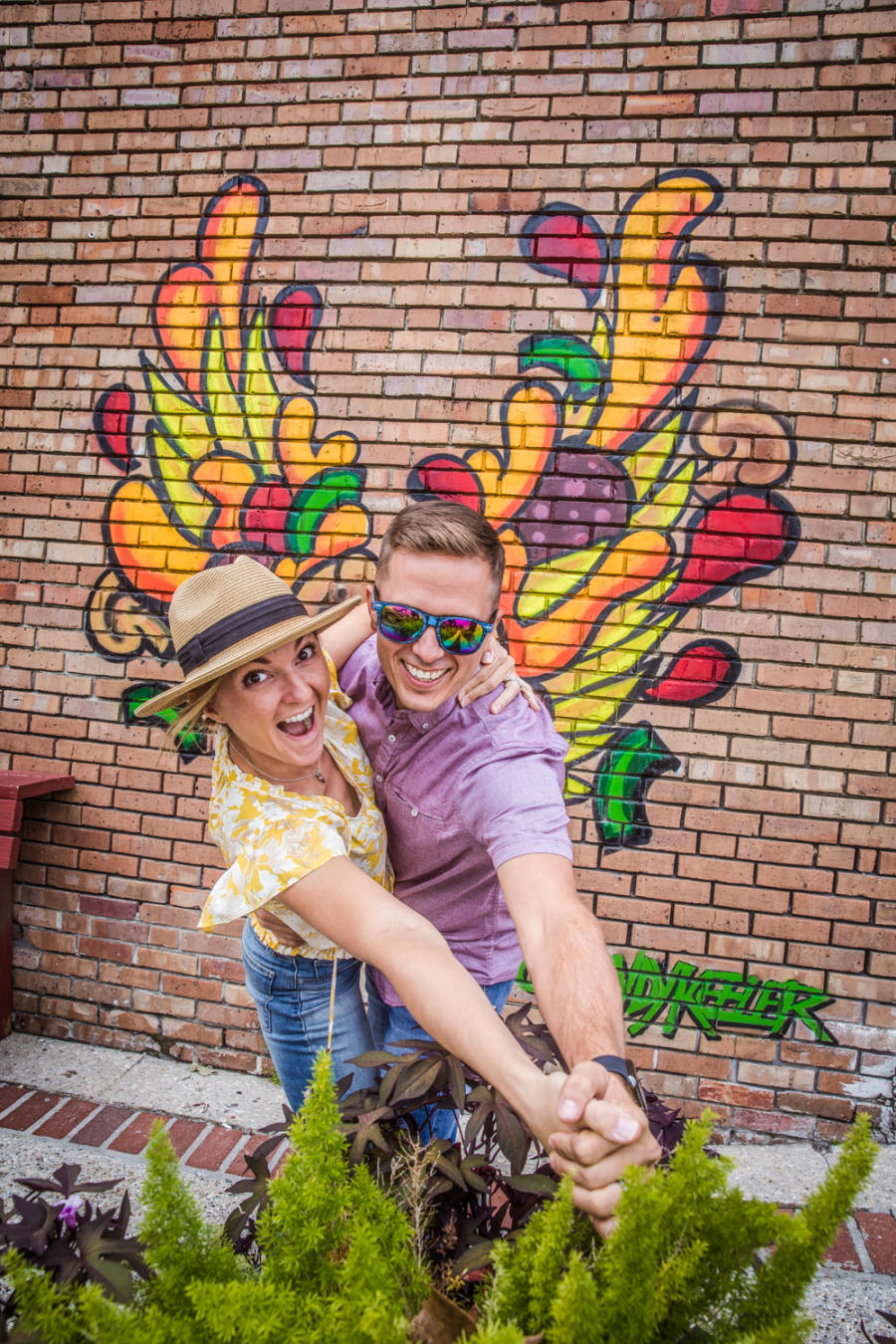 3. Sharing a banana split at the Old Town Slidell Soda Shop.
Sweet nostalgia is served up with a cherry on top at the Old Town Slidell Soda Shop. Play a romantic tune on the juke box and get the scoop on love.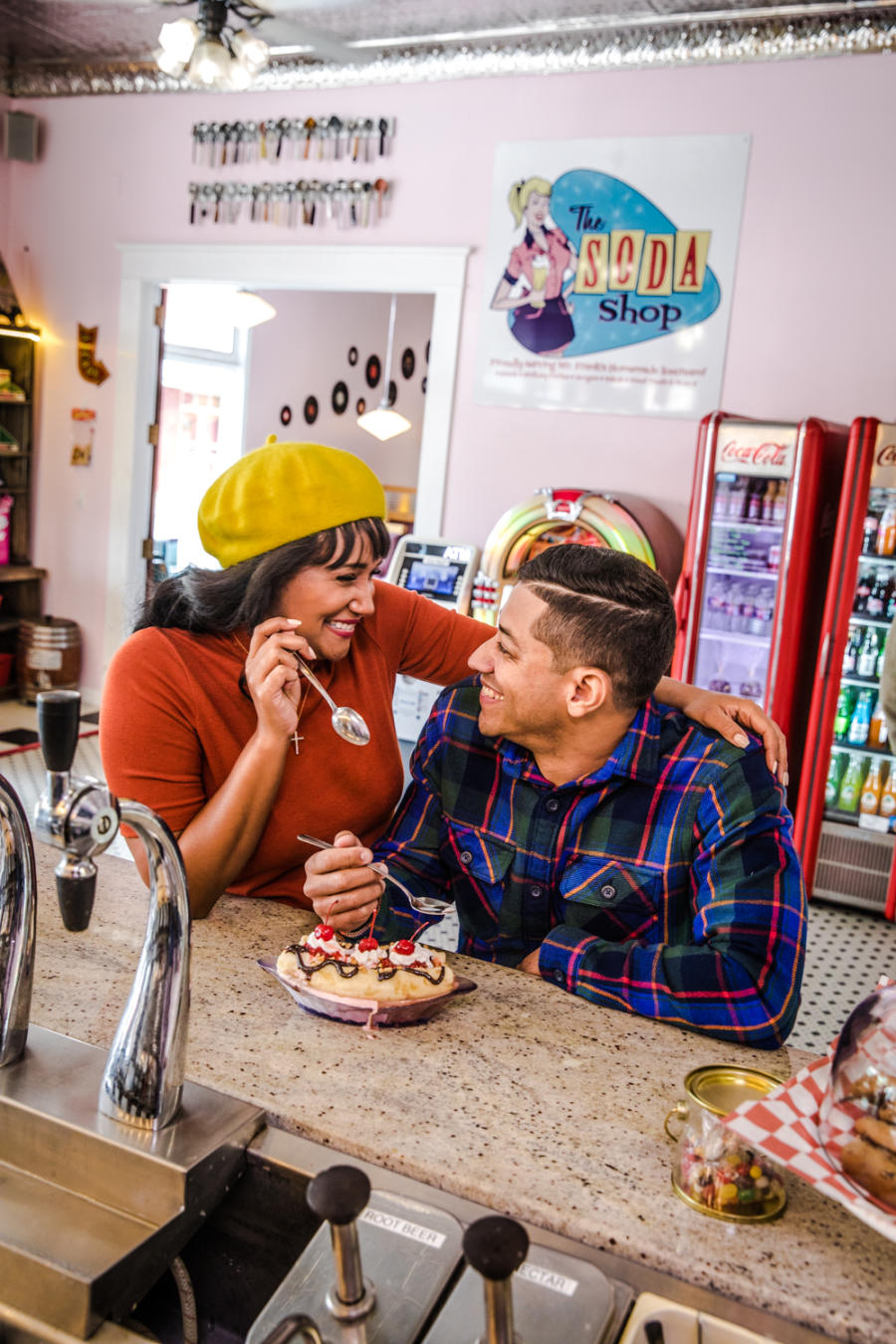 4. In a canoe on Lake Pontchartrain (during sunset, of course).

Canoe and Trail Adventures offers romantic moonlight and twilight paddles down Cane Bayou, just in time to see a glorious sunset settle over Lake Pontchartrain.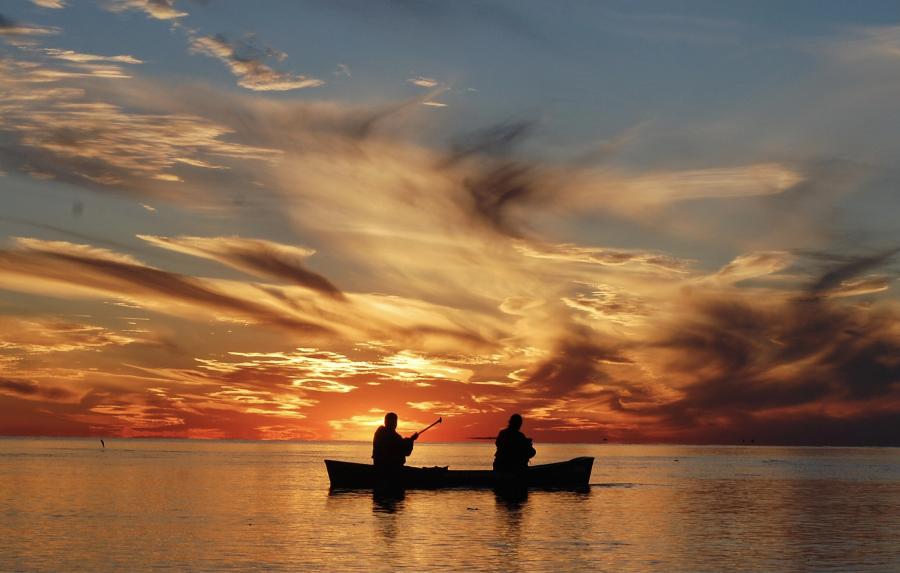 5. On a charter sailboat with Delaune Sailing Charters or Dances With Sails on Lake Pontchartrain.
Captain Rick Delaune sets sail for a sunset tour daily; book your charter and bring your own delicious snacks and champagne for a romantic excursion for two.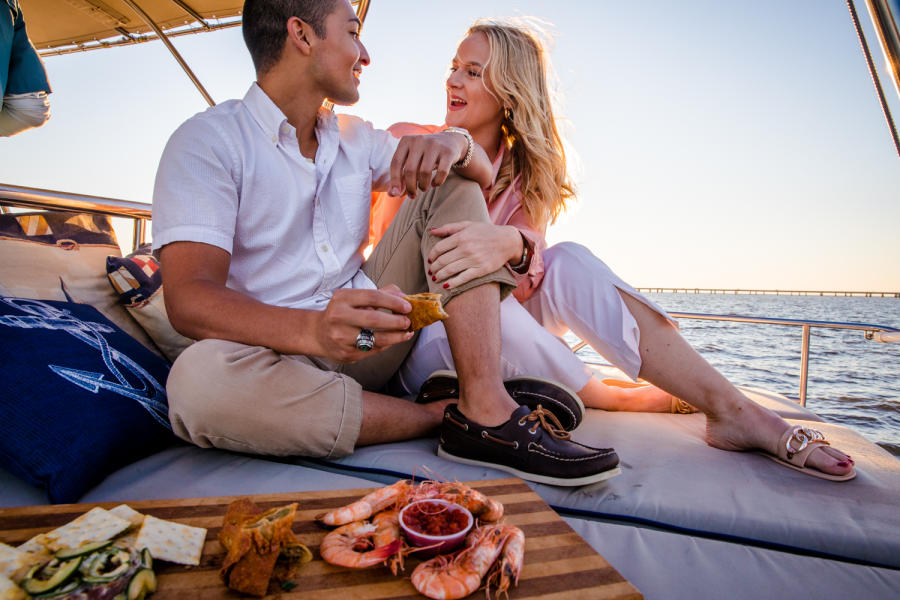 6.The fishing pier at Fontainebleau State Park.

The fishing pier at Fontainebleau State Park is a great spot to stroll down. On a clear day, you can even see the skyline of New Orleans across Lake Pontchartrain.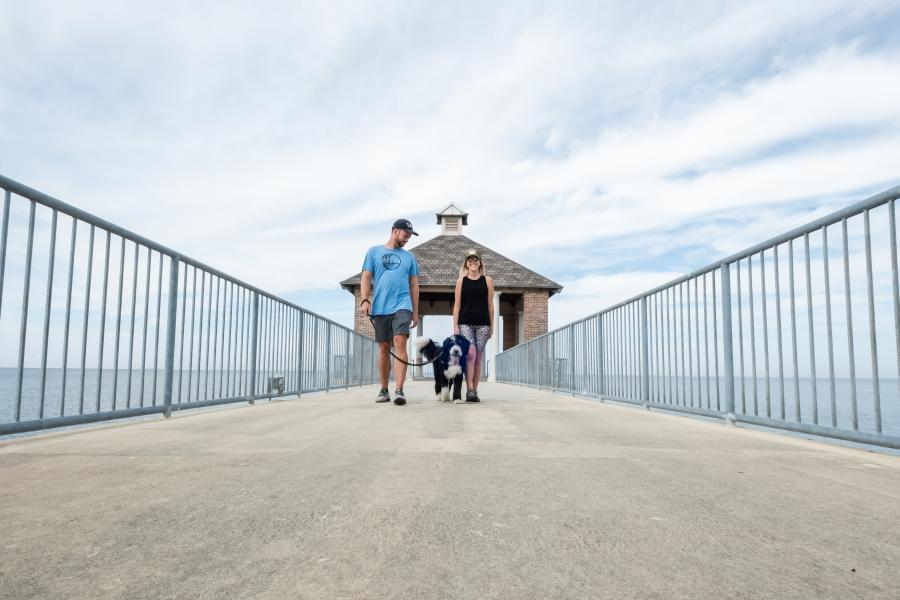 7. Lakeshore Drive on the Mandeville Lakefront.

Pedaling down Lakeshore Drive's path along the seawall while Lake Pontchartrain glitters in the background will make your heart sing.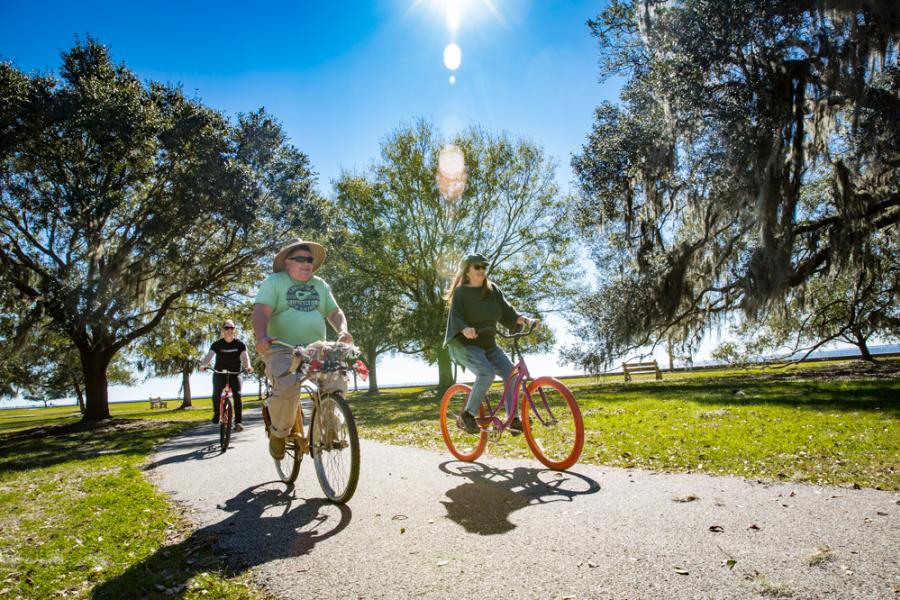 Formerly Pontchartrain Vineyards, the vineyard was recently purchased and as of February 7, 2022 is eagerly awaiting permitting to reopen. Don't worry! Spring Jazz'n the Vines concerts are already scheduled. What a romantic spot! Photo by Megan Burgess.