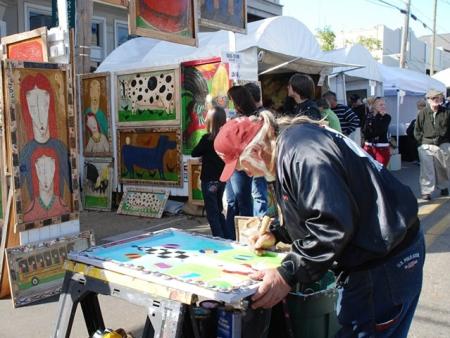 The historic downtown offers free parking throughout. Enjoy family-friendly free outdoor concerts, street fairs and annual festivals such as the Three Rivers Arts Festival, held every fall. 

You won't want to miss the wonderful Covington Farmers Market or A Taste of Covington, an annual five-day food and wine experience that sells out every April, so plan early. Art Walks, Mardi Gras parades, Chef Soiree, and Concerts on the Landing are just a few highlights of the year-round fun in Covington. 
You can rent bicycles for the Tammany Trace bike path in the heart of town or drive a few miles to see live alligators at the Insta-Gator Ranch, touted in Travel & Leisure Magazine as the Best Place to See Baby Animals (Gators).
Above video credit to John Carambat with The Well Video Productions.