Wine & Beer in St. Tammany
We brew, do wine, too, on the Northshore
Anyone who has watched a fair share of Emeril on the Food Network knows the man is a fan of Abita beer. He keeps a supply in the fridge at all times. You know, to cook with.

Emeril Lagasse isn't the only beer fan to discover the joys of Abita's brews. The brewery located right here on the Northshore has experienced huge growth in the past few years, growing from a local specialty to a regional brand, and well beyond, available now in 48 states and counted among the top 15 craft brewers in the country.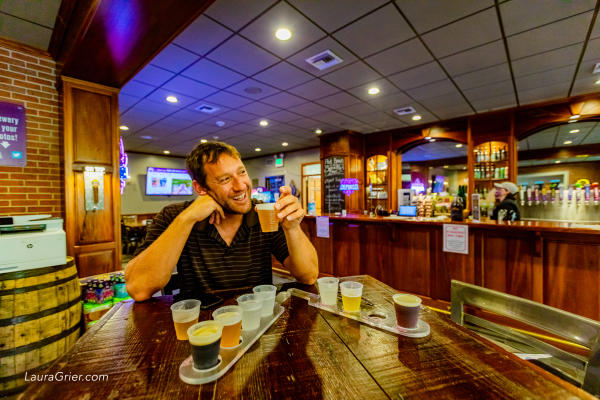 Established in 1986 and based on the area's pure spring waters, Abita Brewing Company offers tours daily in its tasting room. The tasting room features fan-favorite beers and small-batch brews that are only available to those who visit. Self-guided tours are free, while the guided tours are $10 and include one pint. Check Abita's website for tour schedules and tasting upgrades.

Or, head for nearby Abita Brew Pub, where a sampler of seven beers, including the popular Turbodog and Purple Haze, is always on the menu. The pub, the original home of the brewery, is adjacent to the Tammany Trace in Abita Springs and serves Louisiana pub food to go with the beer.

Abita isn't the only brewery on the Northshore beer scene. Chafunkta Brewing Company has added its beers to the mix, brewing since 2011 in Mandeville. The nano-brewery is open seven days a week, and its beers, including Voo Ka Ray IPA, Kingfish Ale, Old 504, Bayou Blaze and more are available on-site by the pint or to-go in a crowler. Chafunkta also cans its beers so that more can enjoy the small-batch brews.
The Northshore breweries are all part of Louisiana's Brewery Trail.

Wine aficionados will not feel left out on the Northshore. St. Tammany Parish is home to Wild Bush Farm & Vineyard, formerly known as Pontchartrain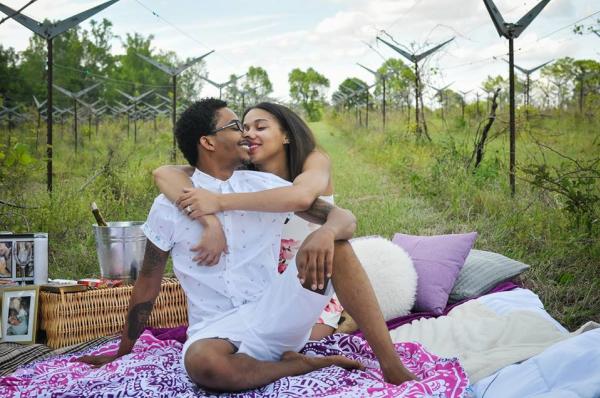 Vineyards. New owners, Neil Gernon and Monica Bourgeois, have made new styles of beverages, grown small crop fruits and vegetables and have plans for more. Just a short ride north of Covington, Wild Bush Farm & Vineyard continues the vineyard's tradition of outdoor evening jazz concerts, Jazz'n the Vines concert series, held each spring and fall. Concertgoers spread out picnics, clink wine glasses and hear regional talent like the Pfister Sisters, Charmaine Neville, and Don Vappie & the Creole Jazz Serenaders. All under the star-studded Northshore sky.
Nearby Wild Bush Farm & Vineyard, LA Serendipity Vineyards is a small winery growing grapes and producing wine on-site, including the crisp, slightly sweet and citrusy Blanc Du Bois. Call ahead to make a tasting room appointment.