Arrive on The Northshore and begin your tour in St. Tammany Parish to learn about African American and Native people, their contributions, and their heritage.
Day One
Cajun Encounters Swamp Tour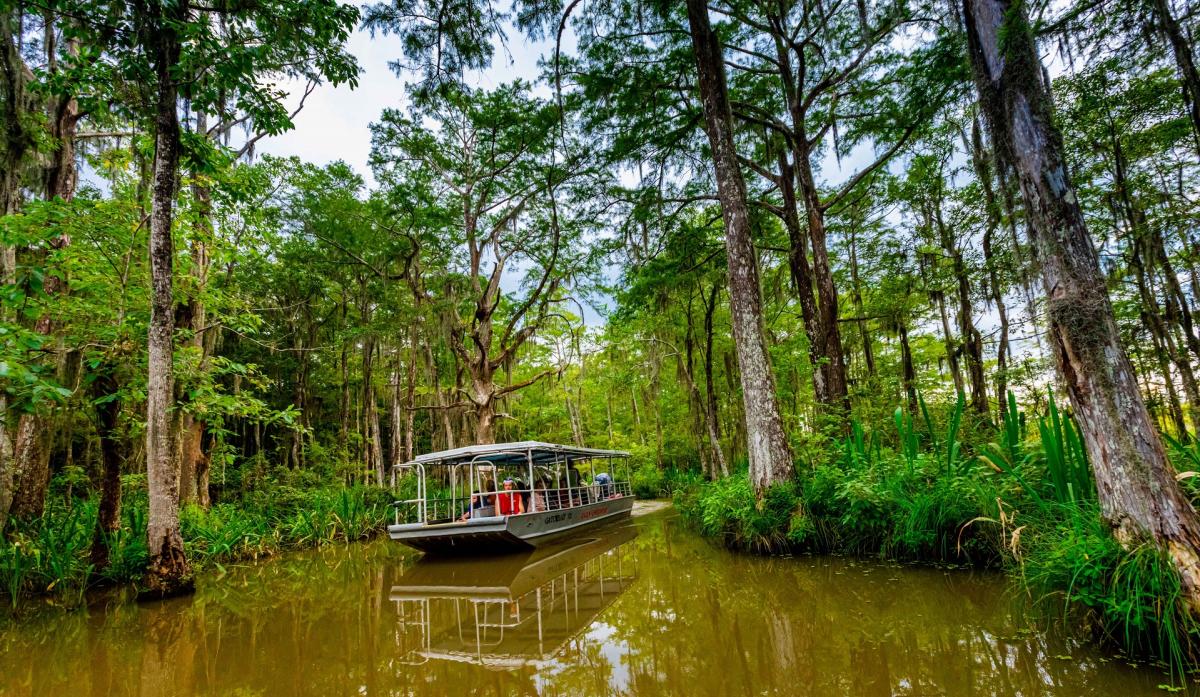 Louisiana's first nature conservancy area. Learn about the history, culture, and way of life of the indigenous people that lived on the Northshore on your Cajun Encounters Swamp Tour. Tips for Groups: Groups with a flexible schedule may add 1 ½ hours for an authentic seafood boil or cochon de lait at the onsite Cajun pavilion.
Bayou Lacombe Museum 
Tour the Bayou Lacombe Museum, St. Tammany Parish's oldest wooden schoolhouse, and learn about Choctaw history. Visit the Three Sisters and Medicine Wheel Gardens. Tips for Groups: When visiting on November 1st tours can observe the tradition of La Toussaint, All Saints' Day, an annual Lacombe celebration combining French Catholic, Celtic and Choctaw traditions honoring their ancestors.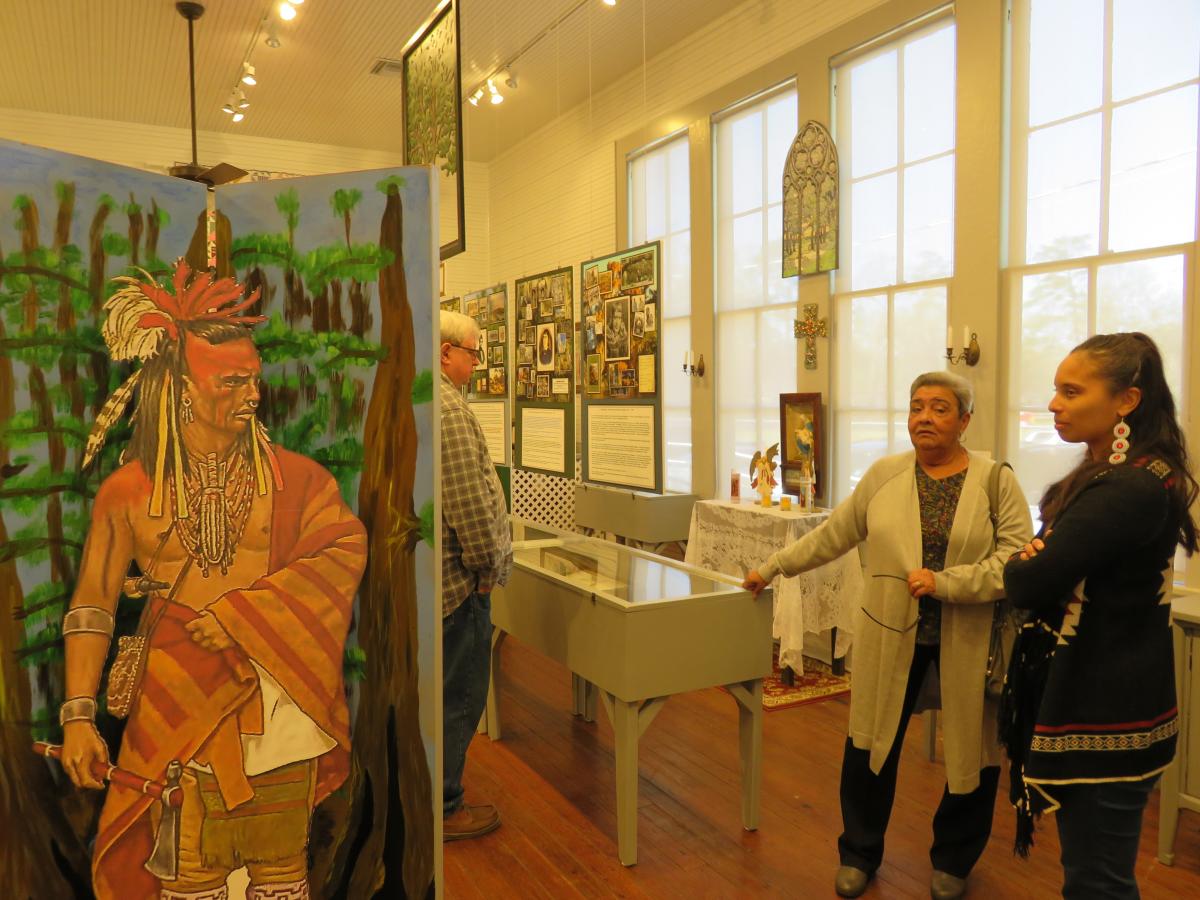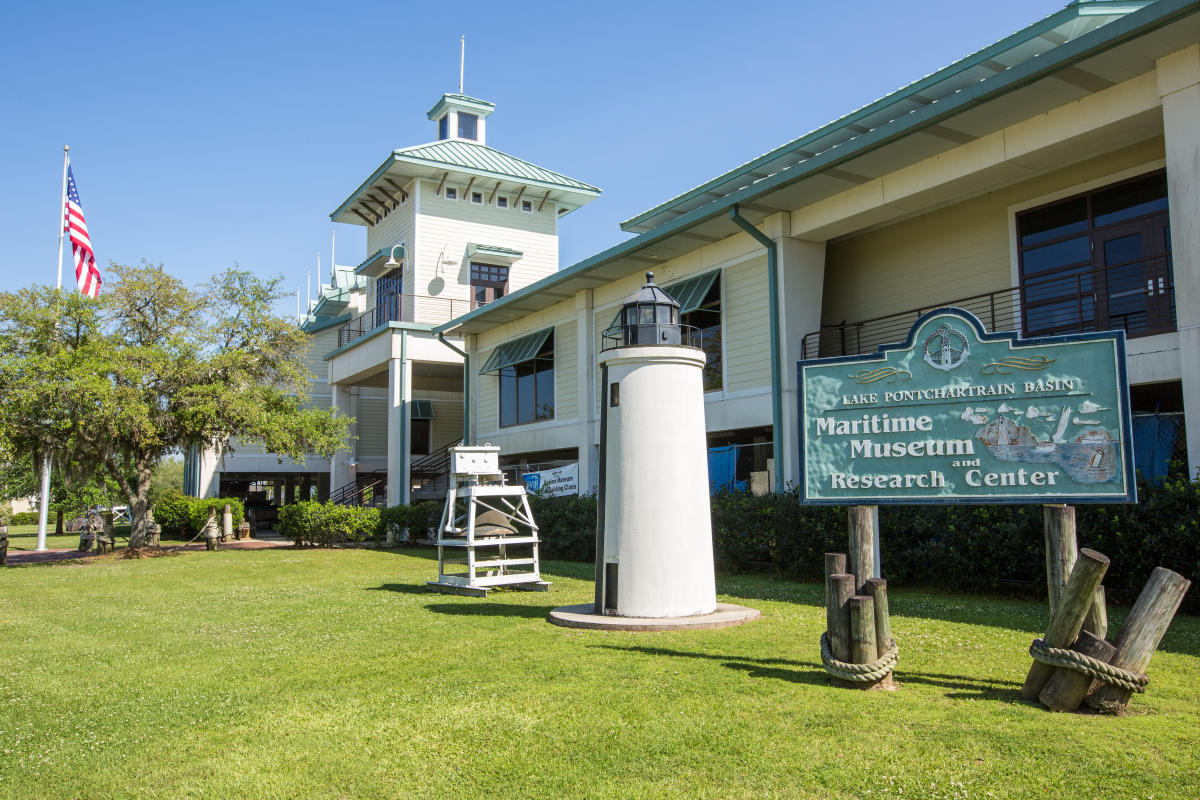 Visit one of the most diverse towns in Louisiana during the early 20th century. Tour the former 1911 courthouse and jail with displays featuring Native American artifacts and shipbuilding history then walk to the nearby cemetery for intriguing stories of those who once lived in town. Tip for Groups: The cemetery tour is only available for groups. Contact Tanya to inquire about booking.
Day Two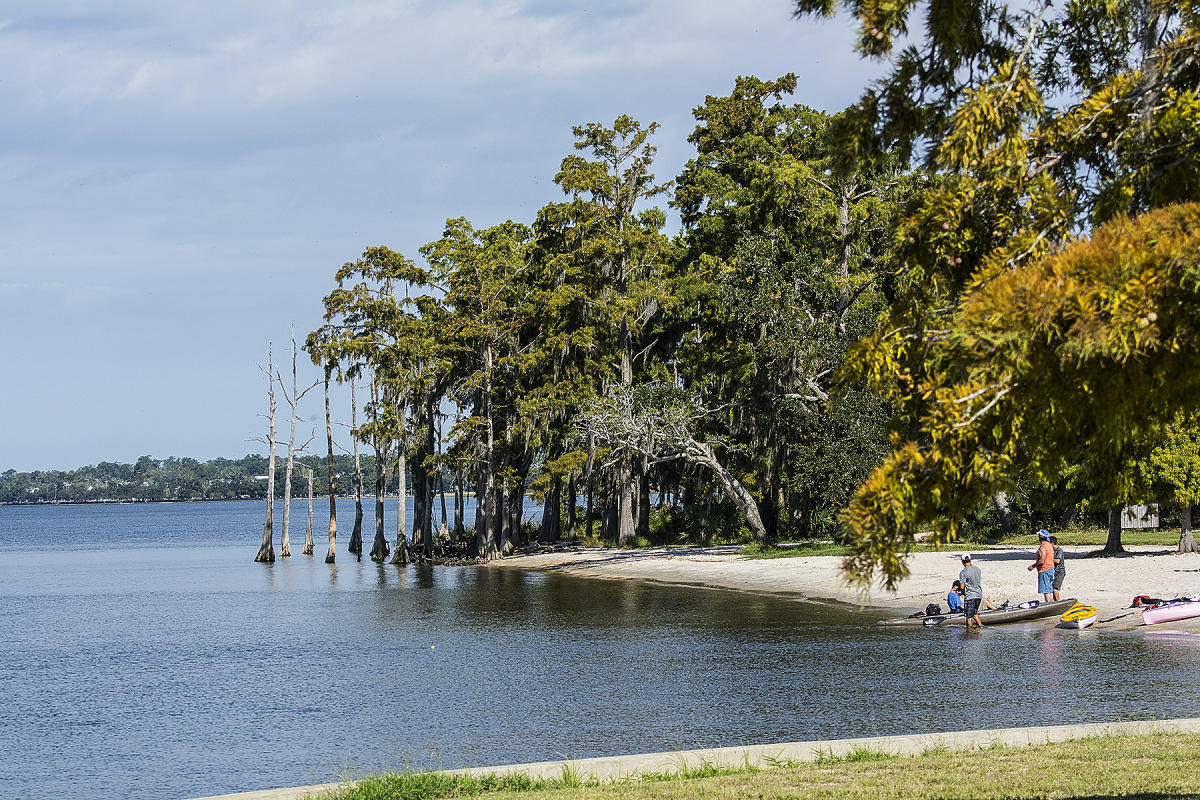 Tour the visitor center, remains of the former sugar plantation, and historical markers for both the 153 enslaved people who comprised the skilled workforce of the plantation and lived at the Alley of Oaks as well as the indigenous people of the area.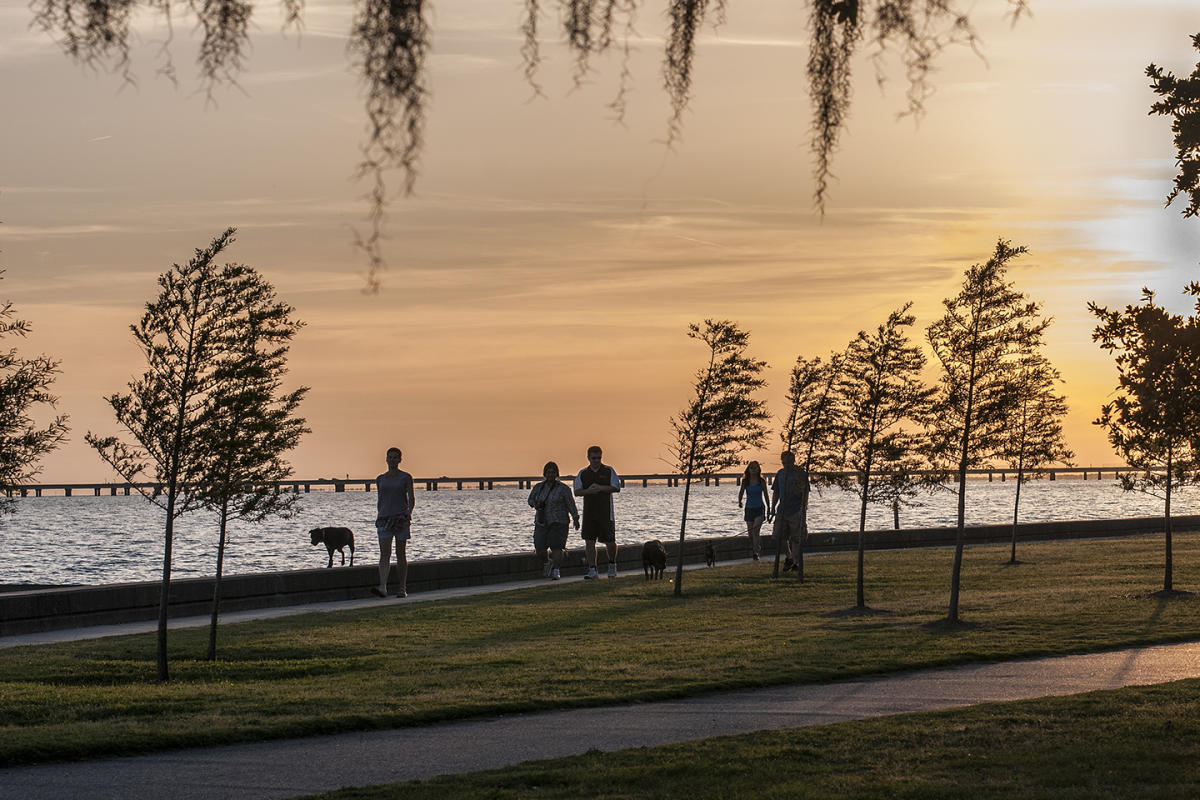 Drive, stroll, or cycle as you absorb the rich history of Mandeville through this QR code tour. Tour includes 41 marker sites; including 9 Native and African American markers.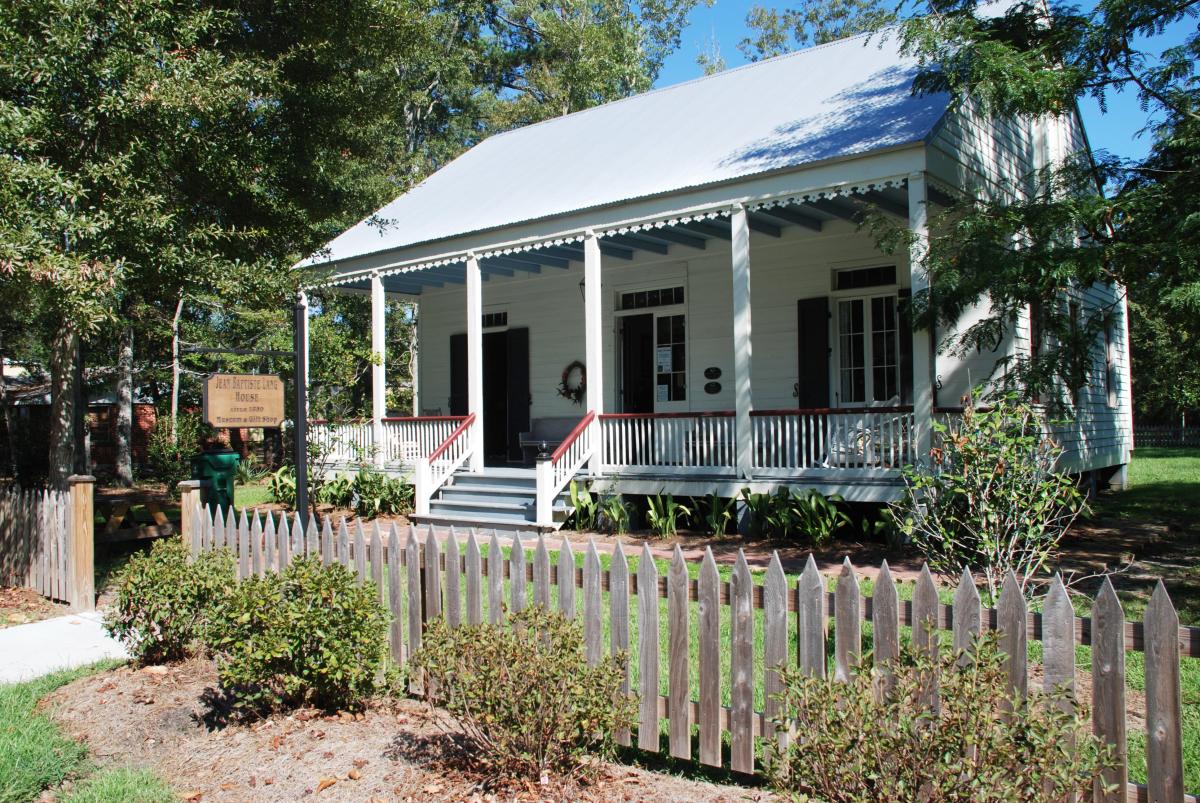 Learn about the architectural significance of this Anglo-Creole summer cottage built for the affluent tobacco merchant Jean Baptiste Lang, as well as the history of Mandeville as a getaway destination for wealthy New Orleanians.
Established in 1895, and is the oldest unaltered jazz hall in the world. Noted musicians that have graced the stage include Bunk Johnson, Buddy Petit, and Papa Celestin.
Meal Suggestions:
Annadele's Plantation, Middendorf's Restaurant, or Celina's Soul Food Cafe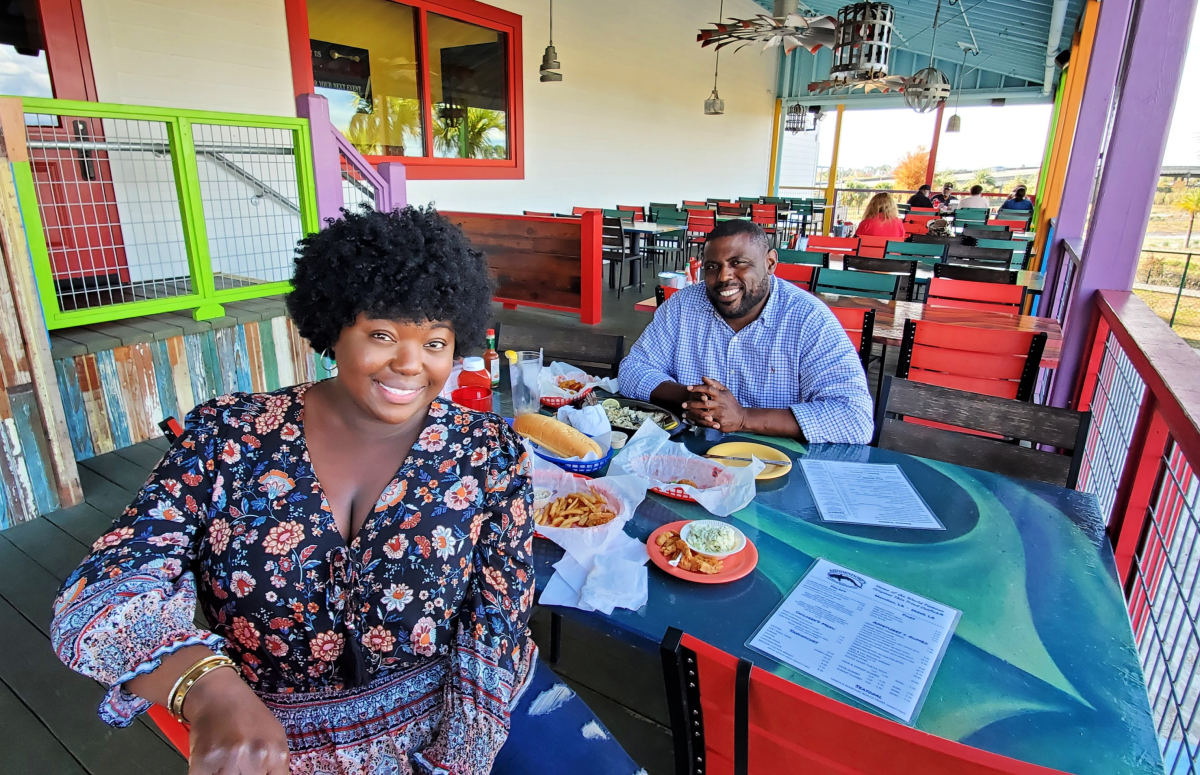 Day Three & Four
Follow the shoreline of the mighty Mississippi River to learn about the enslaved, their revolt, and the homes they helped construct to Louisiana's River Parishes. 
Day Five
Visit Jefferson Parish as our trail winds its way throughout the East and West Banks of the Mississippi River through Jefferson Parish, highlighting different historic points of interest.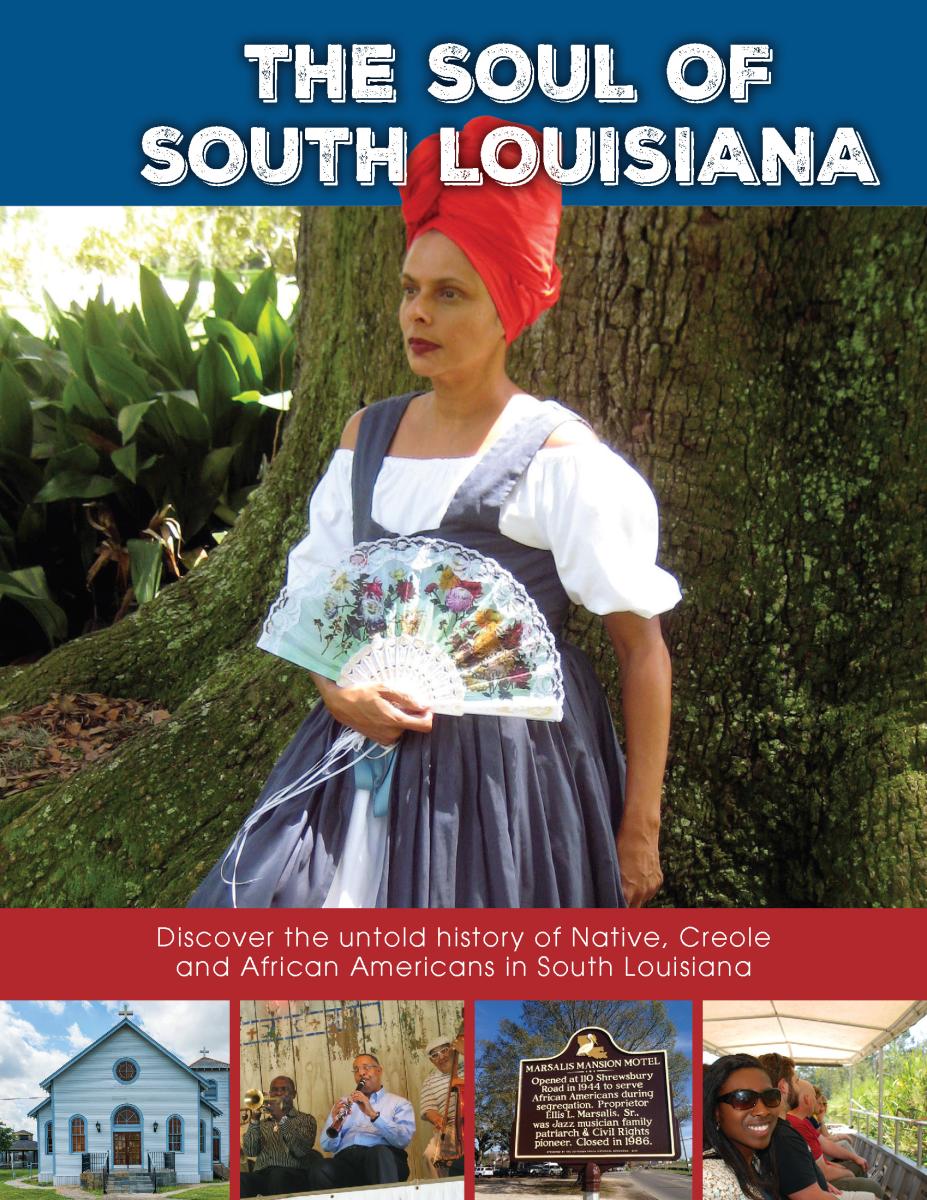 Click to download the complete
Soul of South Louisiana Itinerary