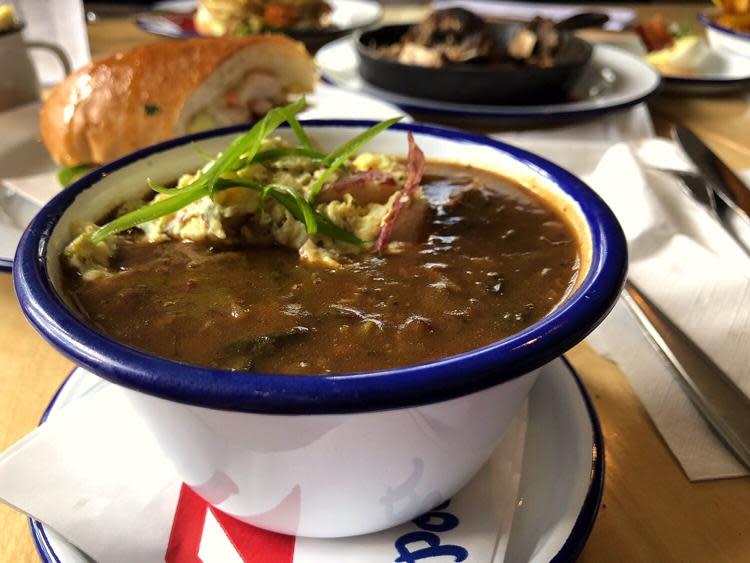 Beth D'addono for NOLA.com | Jul 27, 2020
More than a few of us can say we've relied on cocktails as we hunkered down during the pandemic lockdown.
Luke and Marci Hidalgo get it. The couple own Hambone, a haven of contemporary Southern comfort food in Old Mandeville.
"When the governor ordered restaurants to shut down for takeout only, we pivoted to the point our backs hurt," Marci Hidalgo says.