The beautiful waterways of St. Tammany are a feast for the eyes as much as these dining spots are for the belly. Check out these 5 spots to dine on the waterfront on the Northshore!
Sweeping waterfront views at this dual-concept restaurant on the Tchefuncte River.
407 Saint Tammany Street, Madisonville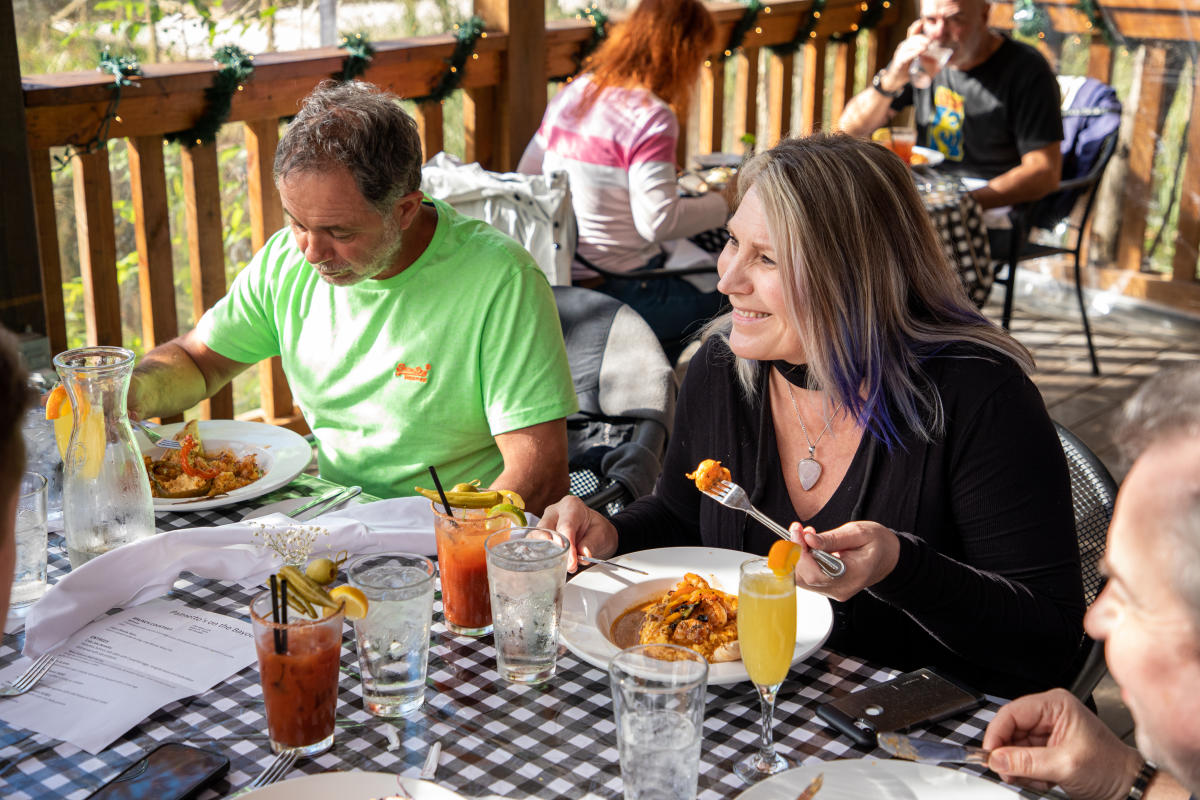 Louisiana regional specialties; romantic setting on Bayou Bonfouca surrounded by lush landscaping.
1901 Bayou Lane, Slidell
This hot new restaurant on Lake Pontchartrain has Northshore notable Chef Pat Gallagher at the helm.
2129 Lakeshore Drive, Mandeville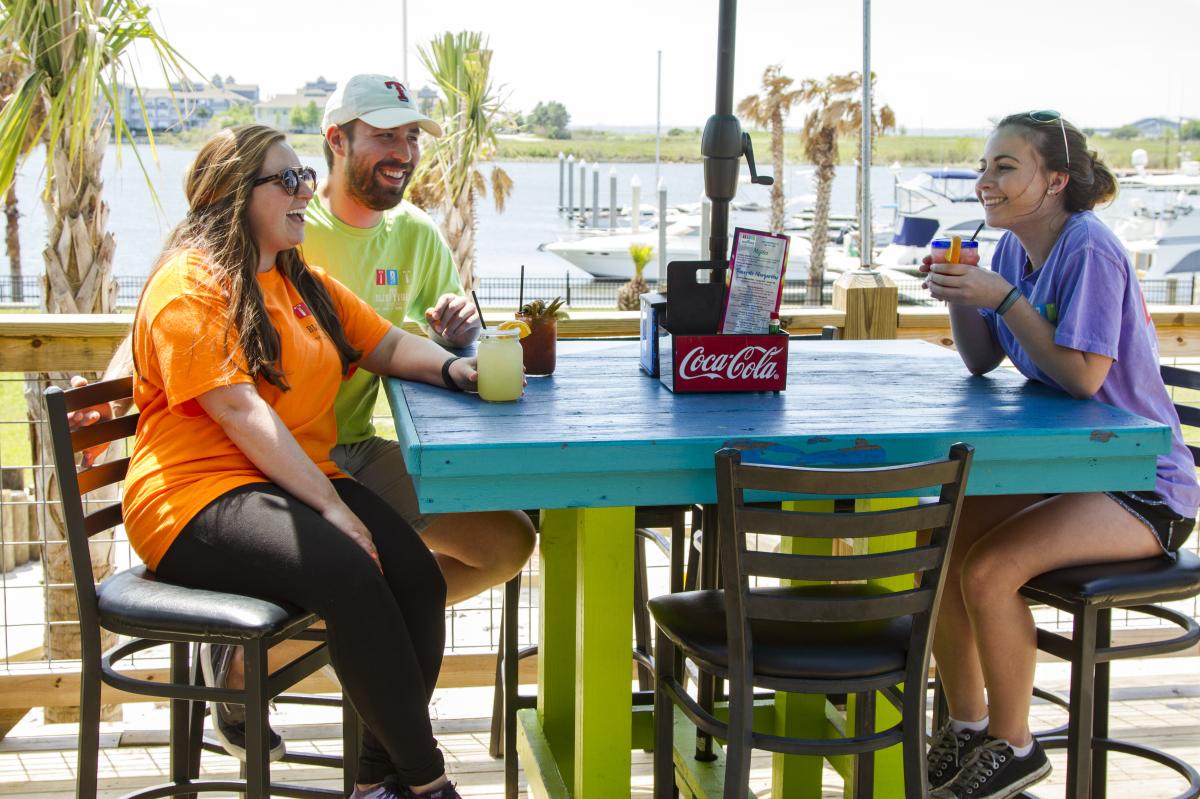 It's hard to tell what's better; the Royal Reds (lobster-y tasting shrimp) or the view.
37330 Lakeshore Marina Drive, Slidell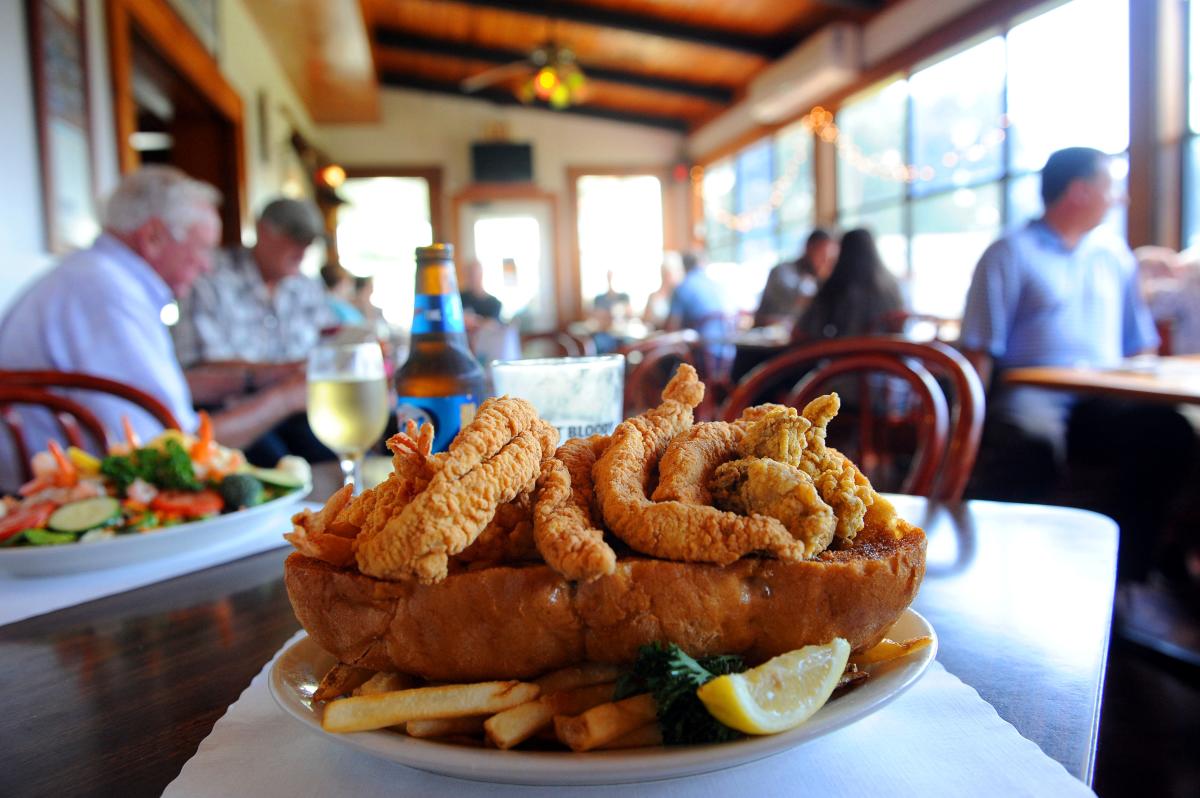 The seafood boats are legendary at this casual spot on the Tchefuncte River.
702 Water Street, Madisonville
This story was originally published in our Explore The Northshore Visitor Guide. To request a copy or view it online, visit https://www.louisiananorthshore.com/about/visitor-guide/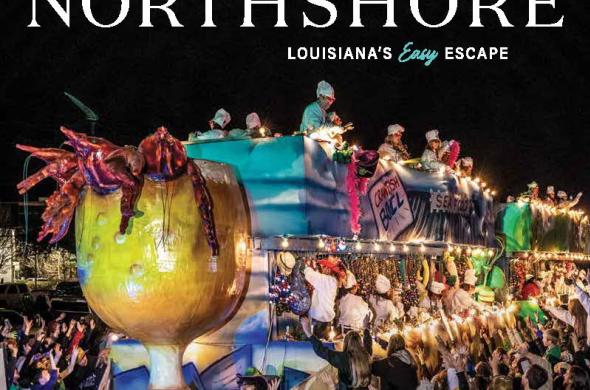 The Northshore Visitor Guide Fall/Winter 2023-'24
Start planning your next escape to The Northshore with a copy of our inspiration guide! Keep Reading