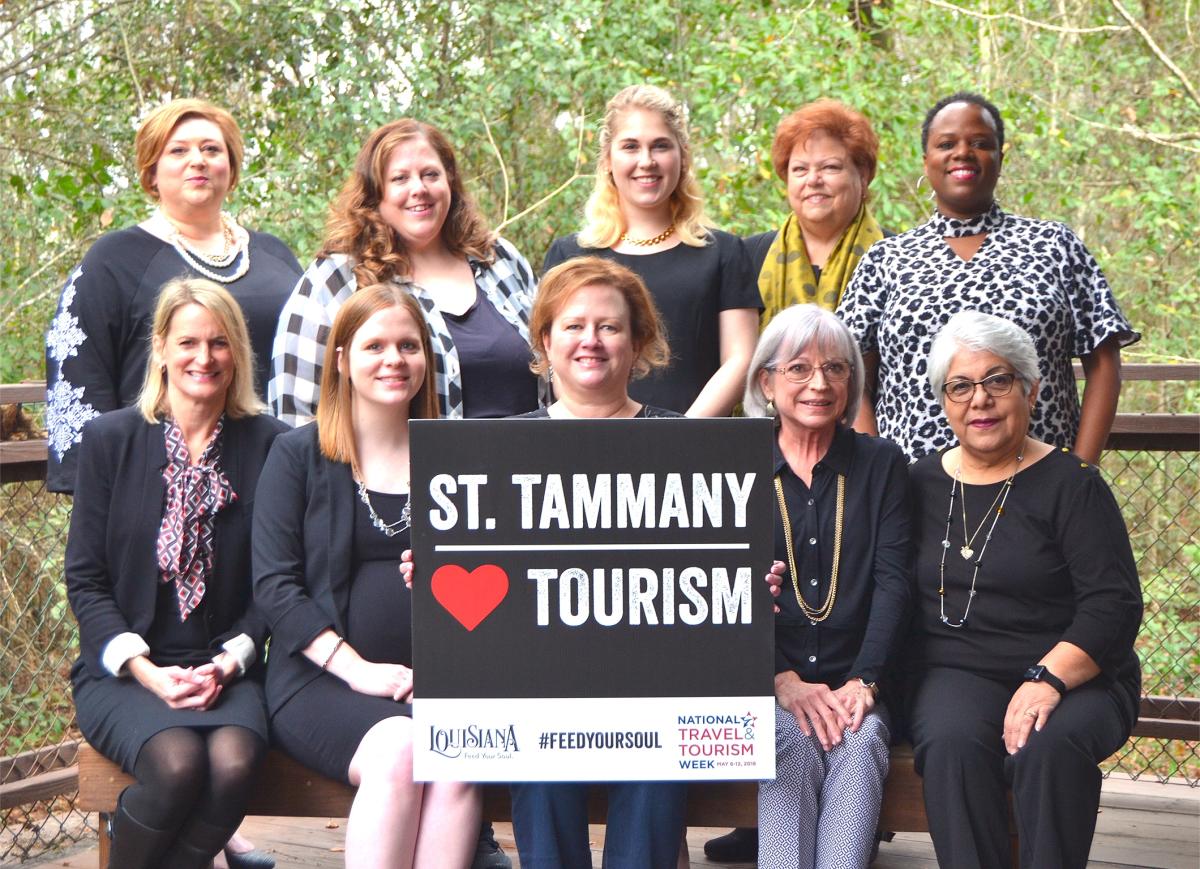 By: Bill McHugh | Nola.com
When the St. Tammany Parish Tourist and Convention Commission's board met at the height of the coronavirus pandemic in April, CEO Donna O'Daniels said she was maintaining a full staff so the organization could spring back into action as soon as restrictions were lifted enough for dining, travel and other tourist activities to resume.
When the board met again on June 23, it seemed evident that O'Daniels' strategy is paying off. While activity is not back to pre-COVID-19 levels, things are looking up.