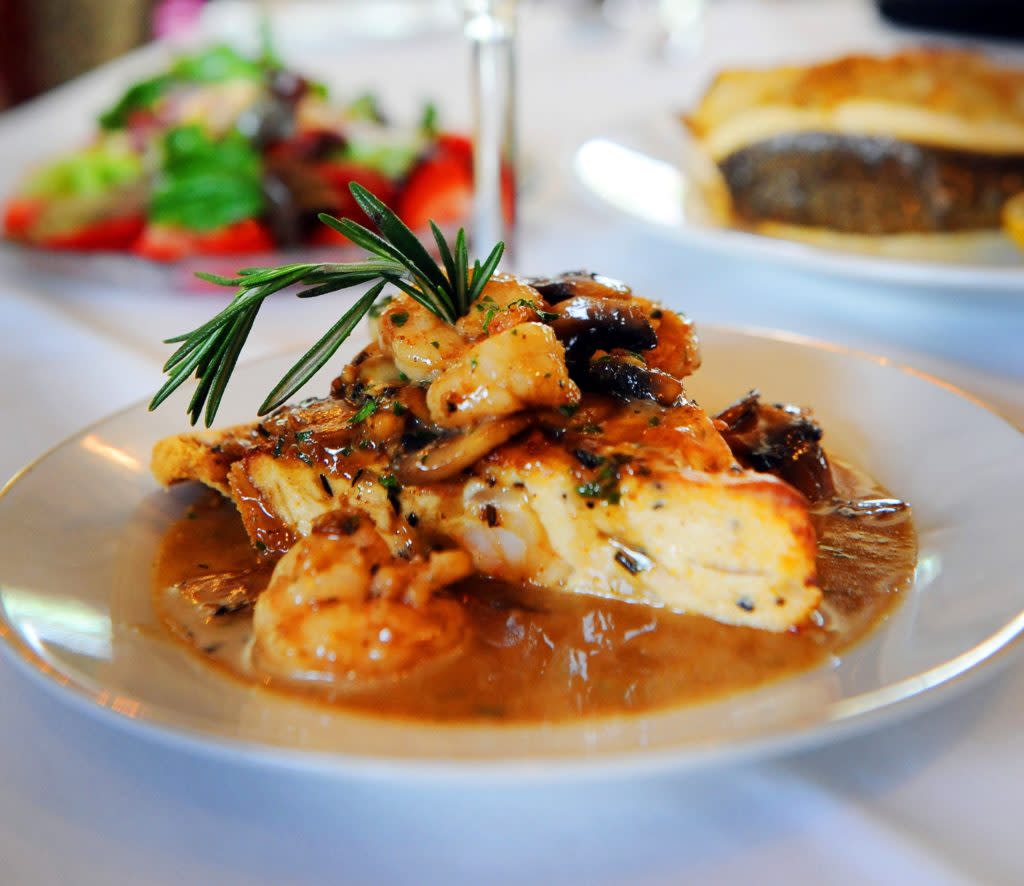 Shan Bailey, NOLA Weekend  | July 30, 2020
Tammany Taste of Summer returns during a time when many North Shore businesses can use the extra boost. This year, organizers are expanding the program to help more businesses impacted by the COVID-19 pandemic.
That means Tammany Taste of Summer steps outside the realm of restaurants this year to also include attractions, hoteliers and other tourism-driven businesses. The promotion also extends to a two month period for 2020.