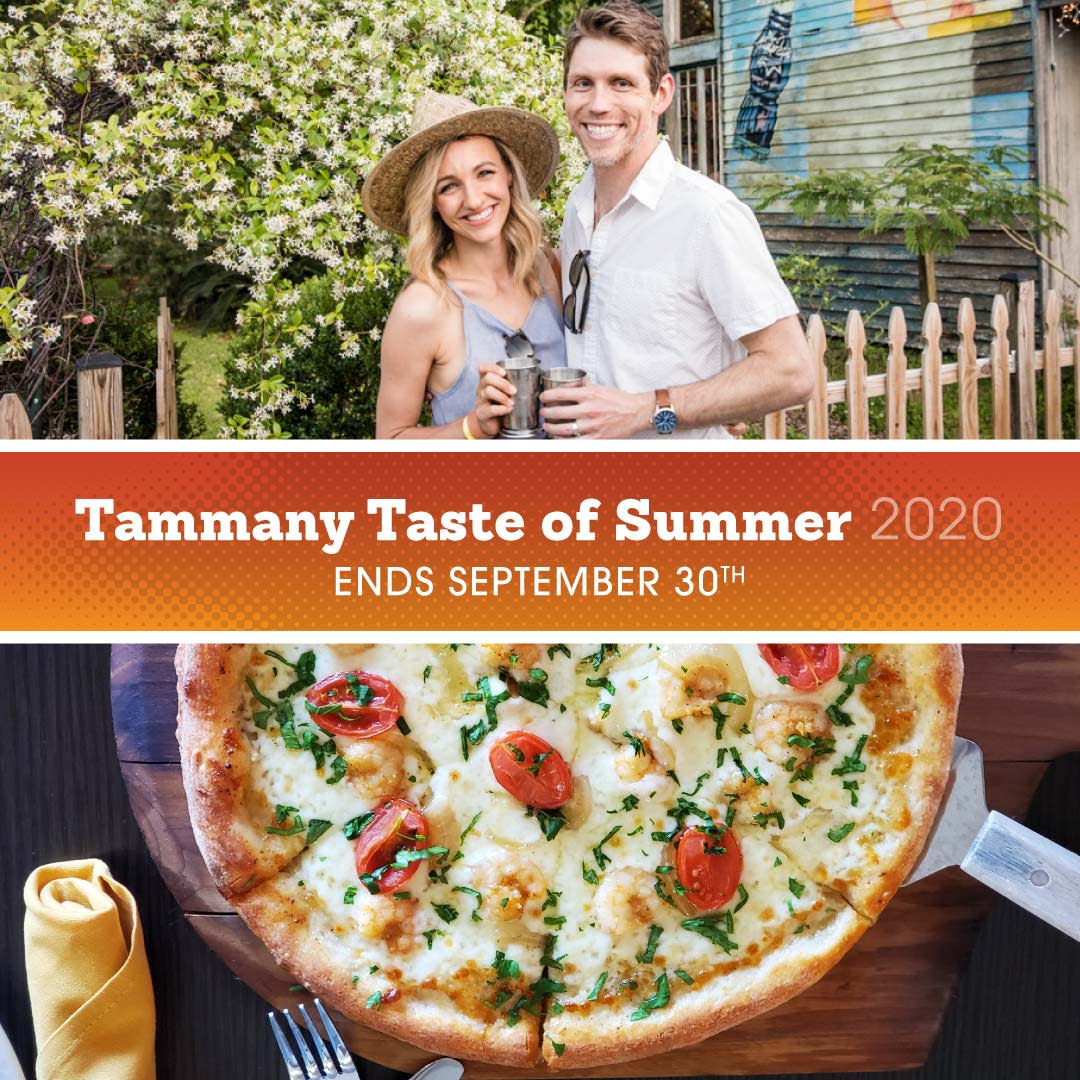 BY: WDSU-6 News | WDSU.com
ST. TAMMANY PARISH, La. — Tammany Taste of Summer on the Northshore is expanding this year to help businesses affected by the coronavirus. Tammany Taste is offering a special Summer Savings Pass sponsored by the St. Tammany Parish Tourist Commission.
Locals and visitors can save on overnight stays, restaurants and attractions Aug. 1-Sept. 30 by accessing a free Tammany Taste of Summer Savings Pass at www.TammanyTaste.com.