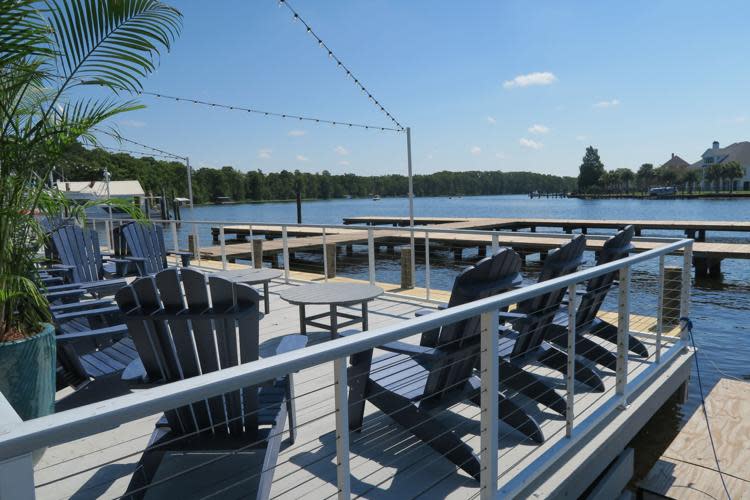 By: Ian McNulty | Nola.com
In Madisonville, two very different new restaurants share the same roof and the same view along a bend in the Tchefuncte River, one that has long drawn people for a meal, a drink, and a perch to look over slow-moving water.
Upstairs, there's Tchefuncte's, an upscale restaurant with an elegant bar, and a collection of private dining rooms. It is slated to open July 18. Just downstairs, the open-air dockside restaurant and bar the Anchor will debut this Friday, June 26.
Photo credit to Ian McNulty