National Travel and Tourism Week, (NTTW) the annual celebration of the contributions of the U.S. travel industry, will spotlight the essential role that travel will play in driving economic growth and innovation through the theme #TravelForward.
In Louisiana, St. Tammany Parish ranks 4th highest parish in spending produced by visitors, employment, earnings and government revenue from state and local taxes. If it were not for the state and local taxes paid by tourists visiting St. Tammany, each St. Tammany family would pay an additional $1,000+ per year in taxes to maintain current services.
The latest numbers provided by Louisiana Northshore showcase the strong impact of travel. In 2021, St. Tammany's destination marketing delivered 2.9 million visitors annually, 13,800 St. Tammany jobs, and $1.02 billion in annual visitor spending.
Louisiana Northshore President and CEO, Donna O'Daniels said, "Travel is a vital component of St. Tammany's core, fueling a thriving economy, producing jobs and reinforcing the cultural and social fabric of our community. During National Travel and Tourism Week, we are honored to acknowledge the influence of travel on our community's growth and its capacity to contribute to future development. I'm proud of our team and partners across the Parish that help propel travel forward."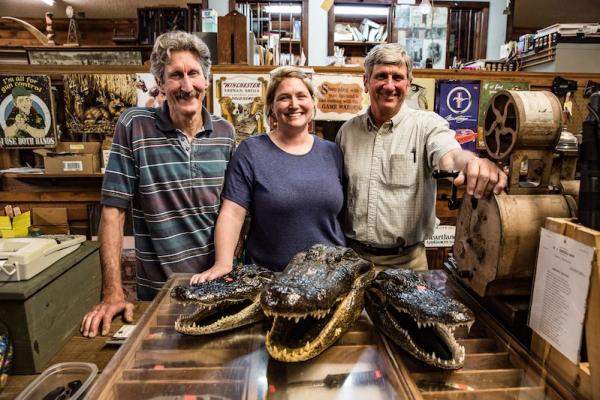 Travel serves as a catalyst for a productive U.S. economy and helps power the success of other industries. The U.S. travel industry generated a $2.6 trillion economic output in 2022 and supported 15 million jobs, fueling communities, small businesses and working families across the country.
 
Travel spending also generated nearly $160 billion in federal, state and local taxes in 2022— revenue that helped fund critical public services while saving each U.S. household an average of
$1,270 in taxes.
"The travel industry fuels every industry—our industry's success is the nation's success," said U.S. Travel Association President and CEO Geoff Freeman. "This week is a prime opportunity to elevate the message that travel is essential to moving America's economy forward."
Established in 1983, NTTW is an annual tradition to mark the U.S. travel industry's role in stimulating economic growth, cultivating vibrant communities, creating quality job opportunities, stimulating business activity and elevating the quality of life for everyday Americans.
Please visit ustravel.org/NTTW to learn more about National Travel and Tourism Week and LouisianaNorthshore.com for more exciting ways to move travel forward in St. Tammany.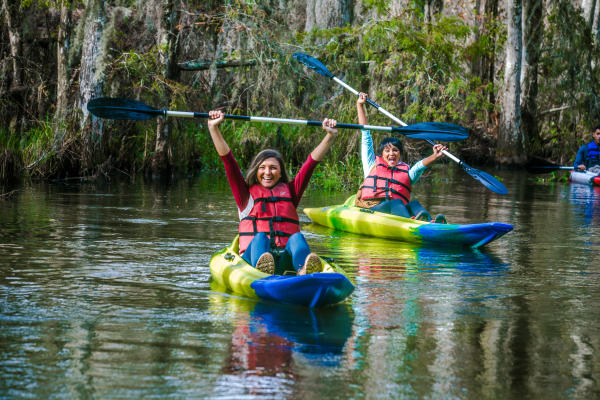 The mission of the St. Tammany Parish Tourist and Convention Commission (Louisiana Northshore) is to market and promote St. Tammany Parish as a highly desirable destination for visitors, thereby increasing the economic impact of tourism on the area. In 2022, The Louisiana Travel Association recognized the Louisiana Northshore team with the Louey Award for Outstanding Convention and Visitors Bureau/Tourist Commission of the Year. In 2023, The North American Travel Journalists Association (NATJA) announced that Explore the Northshore Fall/Winter '22, produced by Louisiana Northshore and published by Southern Luxury Publishing, won Gold in the 31st Annual North American Travel Journalists Awards Competition in the Best Visitors' Guide category.