International Women's Day is right around the corner! Grab your gal pals and celebrate this special day! On the Northshore, there are an endless amount of activities to help you celebrate. With that being said, here are five things you and the girls can do to honor International Women's Day!
1. Grab Drinks!
Barley Oak, Ruby's Roadhouse and eight60 are great places to grab drinks with the girls! Whether you want drinks, a bit of dancing, or both, these places are sure to make for a great night.
Click this link to visit our website and see all the bars & nightlife on the Northshore!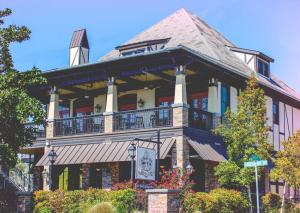 2. Take a Tour on a Pontoon!
Louisiana Tours and Adventures by Captain Mike Jones is a great way to celebrate with your gal pals! These trips are educational, fun, exciting and most of all, beautiful!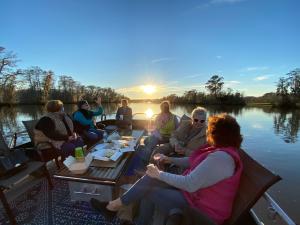 3. Hop on a Kayak!
Cajun Encounters offers scenic kayak tours of the Honey Island Swamp. This is truly an experience that you and the girls will never forget!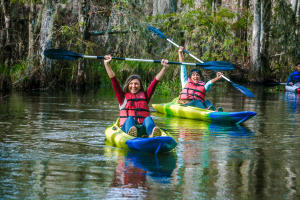 4. Go to Dinner & a Show!
Go to dinner at your favorite restaurant with all your girlfriends, then catch a show at a theatre! Whether it's a play or a movie, the Northshore has all you could ask for! Slidell Little Theatre and 30 by Ninety are two popular theatres where you can catch a great show! Or pop into the Movie Tavern for your favorite new film. 
Check out theatres on the Northshore here!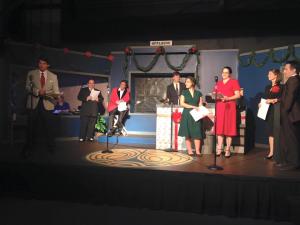 5. Crafting!
Arts and crafts is a timeless activity which, honestly, will never get old. Take your girls to Hammer and Stain or Painting With a Twist to create some beautiful DIY projects!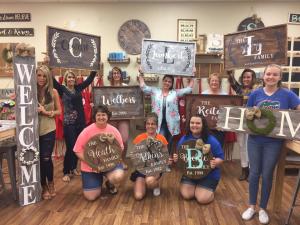 The Northshore has so much to offer for celebrating International Women's Day. Whether it's drinks and dancing or arts and crafts, let's celebrate all the women in our lives!